Moving is hard enough between packing, hiring a moving company and transferring all of your services to a new location. You should not have to worry about cleaning on top of it. Let us worry about cleaning so you can focus on what really matters.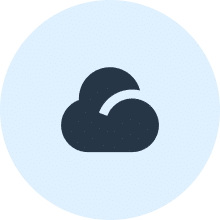 We Clean You Move
According to a survey conducted by OnePoll, Americans found that the most stressful event in life is moving. Clean Moves created a solution to help renters and owners in their moving process.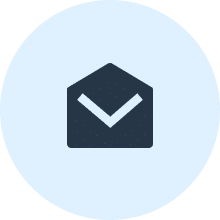 We Clean You Sell
This is the Clean Moves Deep Cleaning Package. This is an excellent choice right before staging a property and before the photographer takes great photos of your new listing.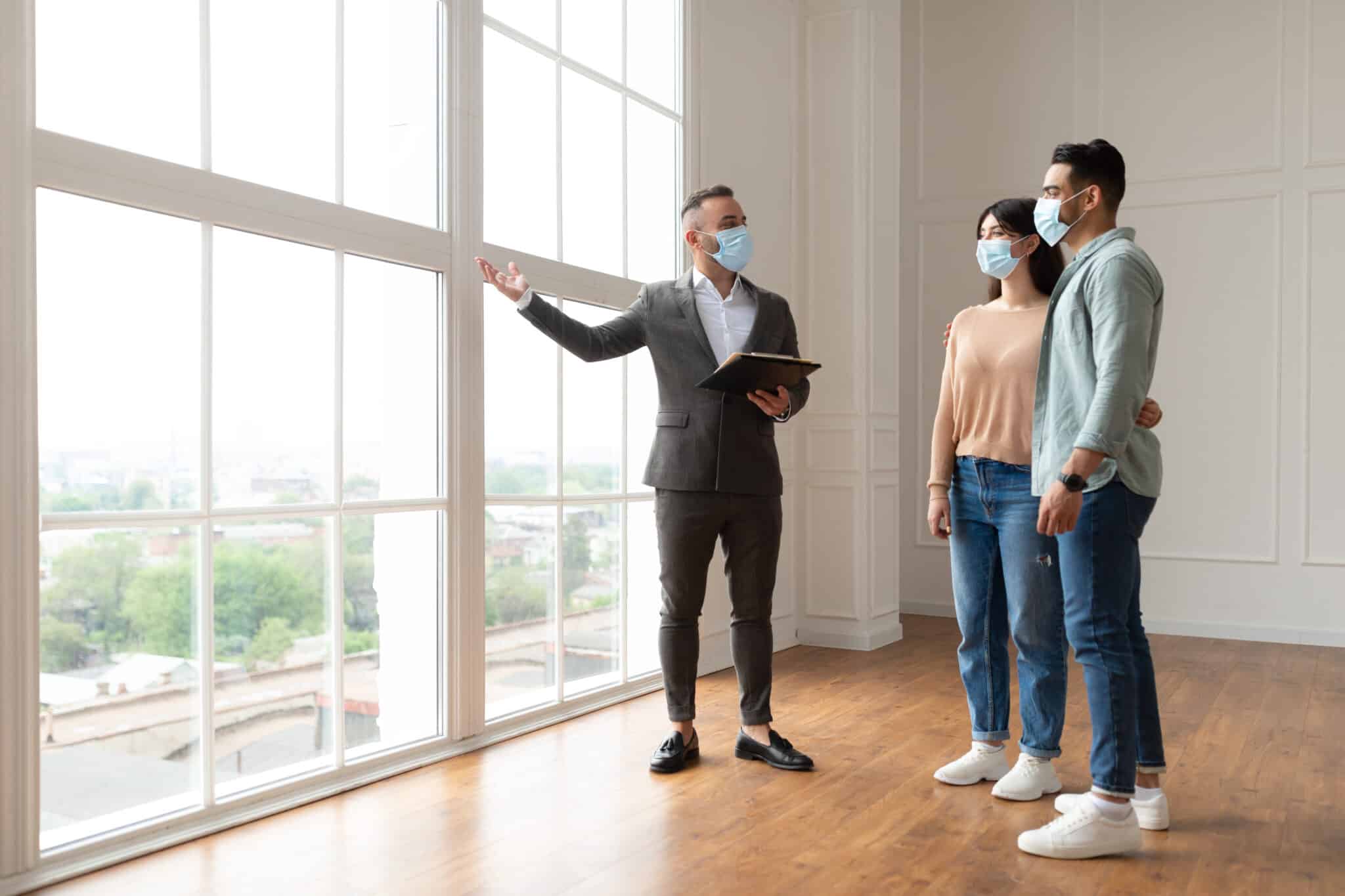 We Clean You Move Package
Our We Clean You Move Package  is our most popular cleaning package and consists of the following:
Property must be completely vacant
Cleaning the interior of 1 oven, 1 refrigerator, 1 microwave, inside of cabinets, & stovetop
Vacuuming, sweeping, & mopping of floors of the entire home
Heavy duty scrubbing of kitchen and bathrooms
Dusting of blinds, baseboards, and window sills
Interior of windows
Move Out Cleaning Checklist
We Clean You Sell Package
We clean you sell is our go to package for real estate agents, property managers and staging companies. Its the perfect options to make sure your property  is prepared for the masses to view. This package consists of:
Cleaning of microwave and stovetop
Exterior of kitchen cabinets
Vacuuming, sweeping, & mopping of floors entire home
Heavy Duty scrubbing of the kitchen and bathrooms
Dusting of blinds and baseboards
Change of Bed Linens
Extra Services ( Interior of Oven, Cabinets, Refrigerator, ETC) may be added to this package
Deep Cleaning Checklist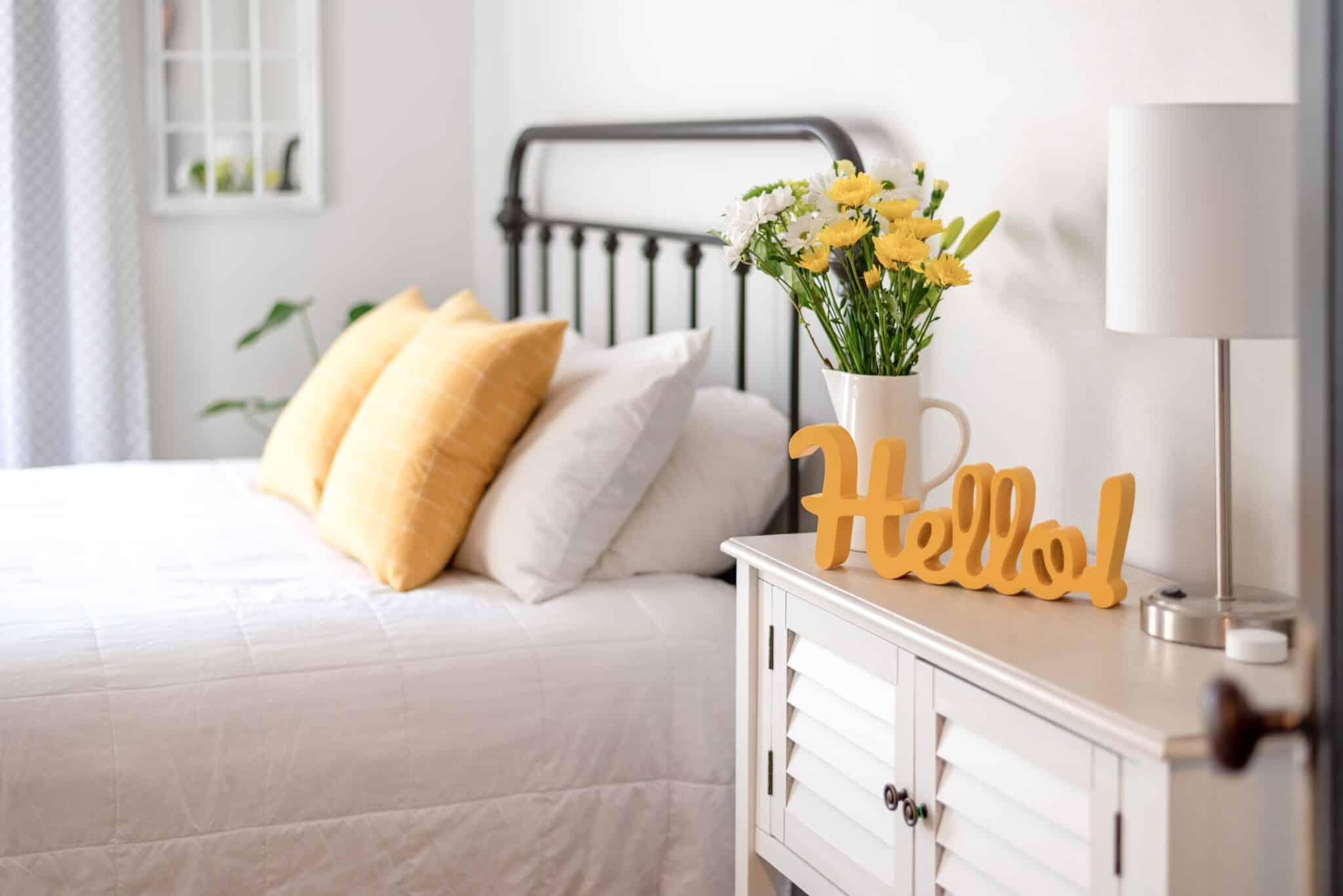 See what others are saying about Clean Moves
A great cleaning company. They helped me prepare my home for moving in and did an excellent job at that!They were early and started promptly! the place was sparkling and smelled great! They did such a great job that I have not had to clean much since and it has been a month.
Lauren Horton
I recently had the pleasure of working with the owner of Clean Moves, DaJaun Pitts and I was impressed! Clean Moves is the perfect solution for Move In and Move Out Cleaning Services. Not only is the staff equipped to handle any situation, Clean Moves has fantastic customer service. They are easy to get in touch with which is a huge relief. I would recommend Clean Moves to my friends, family and network.
John Maggio
DaJuan was great to work with. We purchased a move out clean and were a bit dissatisfied as the cleaning did not meet expectations. I reached out to DaJuan via email and he replied within minutes, apologized, and offered to rectify the situation. A different cleaning crew came out to service a different property and did a SPECTACULAR job. This company has GREAT customer service and Dora did a great job cleaning a 2500 sqft townhouse. She was there about 8 hours, extremely thorough and very friendly! I will use again and highly recommend.
Jessica Slaton