Your Cleaning Solutions Partner
Clean Moves was Founded in 2019 by DaJuan Pitts in Washington D.C. DaJuan a realtor & property manager saw the need of a company that specialized in move in/move out cleaning and turnover cleaning. Clean Moves is not a regular cleaning company. Clean Moves offers two cleaning packages (We Clean You Move) & (We Clean You Sell). We are not your cleaning company to call to tidy up your home. You Call clean Moves when you need to get your security deposit back. We want the dirty jobs not the small stuff. We Clean You Move!
ABout Our Owner
DaJuan Pitts was privileged to represent Clean Moves in Clark Construction Strategic Partnership Program and graduated in June 2022. The Strategic Partnership Program features a rigorous curriculum consisting of weekly classes, supplemented by special workshops and extended learning sessions. Through the months-long professional development course, business owners receive comprehensive construction management and business skills training from experienced industry leaders. 
DaJuan Pitts was selected to represent Clean Moves in the Goldman Sachs 10,000 Small Business Program and graduated in Cohort 17 in December 2022. Goldman Sachs  10,000 Small Businesses provides business education, suport services and pathways to capital for growth-oriented entrepreneurs. Participants gain practical skill to take their business to the next level, with topics like financial statements, negotiations, and marketing. Participants develop an actionable growth plan for their business with the help of advisors and a network of like-minded entrepreneurs.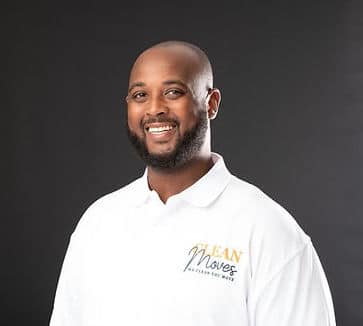 DaJuan Pitts is a proud alumni of Virginia Commonwealth University.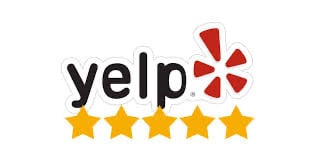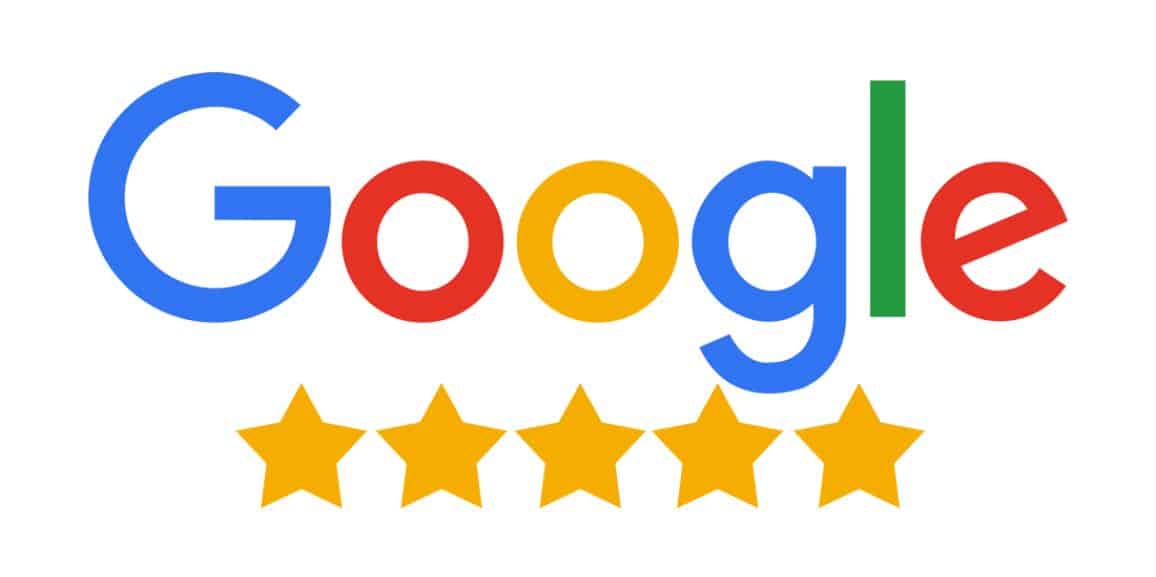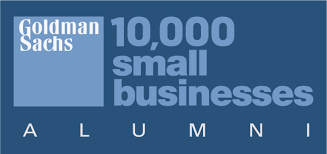 Families in need
Clean Moves is here to help. We partner with local companies to assist families in need. Clean Moves has the resources to help families with moving and cleaning services into a new home. Nominate a family today.
Learn More
Clean Moves Scholarship
The educated workforce of tomorrow depends on accessible education today. Clean Moves rewards deserving students with the ability to afford higher education.
Learn More
I recently had the pleasure of working with the owner of Clean Moves, DaJaun Pitts and I was impressed! Clean Moves is the perfect solution for Move In and Move Out Cleaning Services. Not only is the staff equipped to handle any situation, Clean Moves has fantastic customer service. They are easy to get in touch with which is a huge relief. I would recommend Clean Moves to my friends, family and network.
John Maggio
I needed to vacate my lodging on MLK Jr Ave SW rather expeditiously due to the loss of my mother. I will admit the room needed a deep clean. Dajuan made it happen and the room was cleaned at no charge because of his compassion for my loss. I lived there for over a year and Dajuan was excellent to work with and again the cleaning service is superb. If I am ever in the DC area again, I can only hope that Dajuan has a spot available. I know then that I will be treated fairly!!!
Tony Stephens
DaJuan was great to work with. We purchased a move out clean and were a bit dissatisfied as the cleaning did not meet expectations. I reached out to DaJuan via email and he replied within minutes, apologized, and offered to rectify the situation. A different cleaning crew came out to service a different property and did a SPECTACULAR job. This company has GREAT customer service and Dora did a great job cleaning a 2500 sqft townhouse. She was there about 8 hours, extremely thorough and very friendly! I will use again and highly recommend.
Jessica Slaton