Working Together Today, For a Better Tomorrow
Families in Need Initiative
Clean Moves is here to help. We partner with local companies to assist families in need. Clean Moves has the resources to help families with moving and cleaning services into a new home. Nominate a family today.
Learn More
Clean Moves Scholarship
The educated workforce of tomorrow depends on accessible education today. Clean Moves rewards deserving students with the ability to afford higher education.
Learn More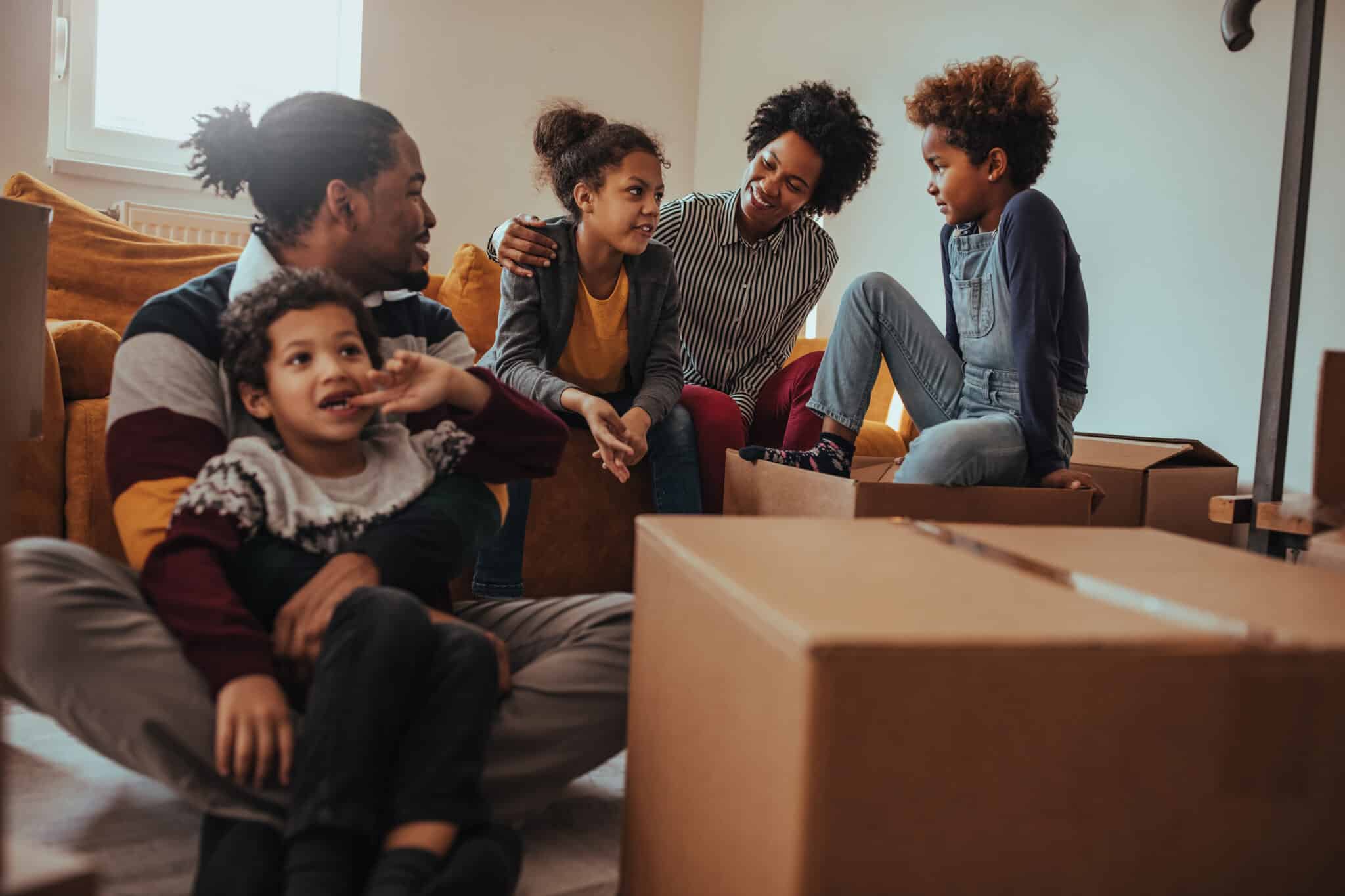 Community Impact
Moving or relocating can be a stressful endeavor for a family. in fact a survey conducted by moving.org found that 34% of correspondents found moving more stressful than parting ways with a significant other. Managing work, school, family, and cleaning just to name a few stress points.
Whether from the stress of packing or facing the unknown when moving to an unfamiliar area. We understand the toll this can take on a family and have vowed to help those in need. With our families in need initiative, we have programs in place to assist you or someone you know. To learn more and sign up click the link below.
Learn More
Clean Moves Scholarship
According to the annual 2021 Hope Center RealCollege Survey, 48% of the nearly 200,000 two- and four year university students in the U.S. who responded to the survey were housing insecure and 14% were homeless at one point. Students reported being unable to pay utilities, rent or mortgage, living in overcrowded units, or moving in with others due to financial difficulties.The Clean Moves Scholarship was created to aid minority college students with student housing crisis and tuition cost.
How to qualify for the Clean Moves Scholarship

Have a cumulative GPA of 3.0 or higher.

Require financial assistance to attend college.

Demonstrate leadership at school or in the community.

Currently attends a four-year college or university in the US

Must be US Based minority (For example, African American, Hispanic, etc)
How To Apply
One Essay
First and Last Name, College and Social Media Handle (Instagram or Tiktok if applicable)

In no more than 500 words, describe your favorite business and why it is your favorite business. 

Picture of yourself (Picture must be of color)
Submit your essay and all requirements to wecleanmoves@gmail.com Please include in the subject line (First Name Last Name Clean Moves Scholarship 2023)