100% Guarantee
We offer a 100% money-back guarantee for our cleaning. If you are not completely satisfied, we will rush back at no charge to address your concerns. If you are still unsatisfied, we will honor our 100% money-back guarantee.

Training -Clean Moves Certified
We implement a vigorous training program for all our cleaning professionals. We have a Clean Moves method of cleaning that ensures that our cleaners are following the highest quality standards and ensure an outstanding customer experience.

Customer Care Focused
-24/7 Live Customer Support. Flexible Booking appointments. Best part you do not have to be on site. Clean Moves only needs access to your home and electricity. We guarantee to complete your cleaning by your desired date.
About Us
Clean Moves experts at move-in move out turnover cleaning. We are not your cleaning company to call to tidy up your home. You Call clean Moves when you need to get your security deposit back. We Clean You Move!
You're in good hands with Clean Moves
See what people are saying about us
This cleaning service is amazing! I needed one of my properties cleaned after a tenant moved out and I needed this done within one day. And may I say the cleaners had there fair work cut out for them. I met with some of the nicest workers I've ever encounter. Once I came back to the property, it was almost unrecognizable! There were areas cleaned I never thought anyone could clean. I now use their service for all properties and I try to use them as frequent as possible. I would highly recommend them for any type of commercial cleaning or move in/out services!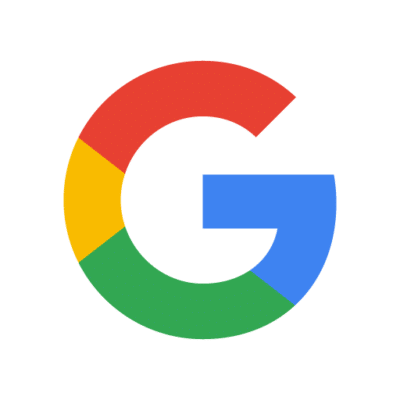 Davon Hood
The professionalism and quality of work from Clean Moves is unmatched! They did an outstanding job cleaning my new home before I officially moved in. They were kind and made sure I was satisfied with the work! Five stars isn't enough! I will be using their services again and have referred them to many friends and family! You will not be disappointed!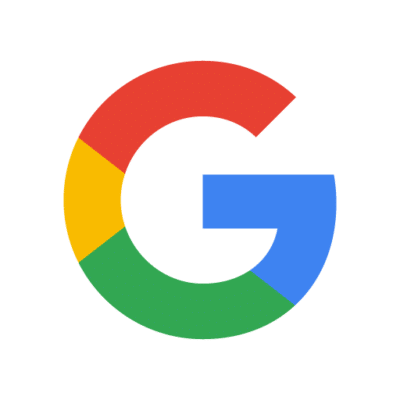 Erika Byrd
I used Clean Moves move-in/move-out service when they first started as DHarveyPitts Cleaning, and even back then, they were timely, responsive, and left my place spotless. Even though I am no longer in the DMV area, I still follow Clean Moves on social media and I am impressed with their growth, reasonable prices and service offerings!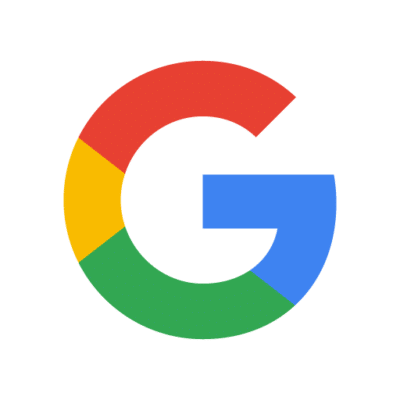 Bayonia Marshall
I had the pleasure of using this cleaning company to deep clean my home and service was impeccable! I was well informed of the services prior to arrival. Staff was on time efficient and communicated next steps effectively. They also were very detailed oriented and cleaned my whole house within two hours. I'm always in awe to see the completion- I clean my house well but there is no comparison.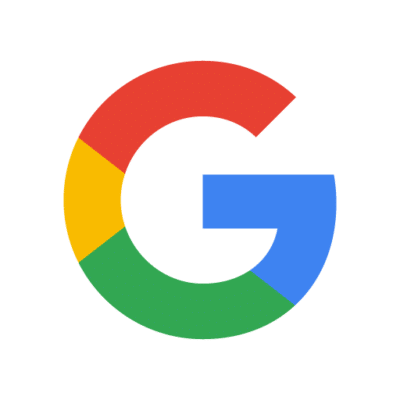 Travon Epps